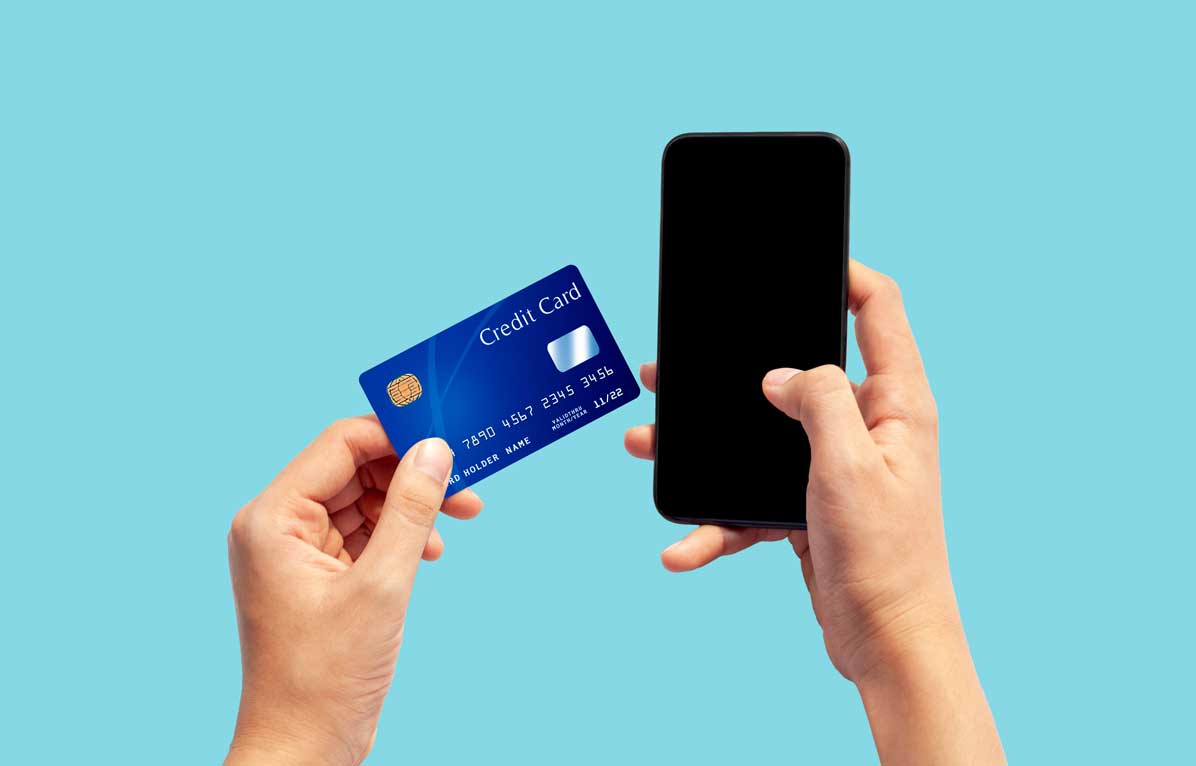 Money Transfer Service in Lincoln, NE
ABI Communications is a trusted money transfer service in Lincoln, NE. We make it easy for you to send money to recipients in town, in another state or even in another country safely and affordably.
Western Union
When it comes to money transfers, Western Union always delivers the best possible experience for both sender and recipient, every time. Just stop by and send money transfers anywhere around the world. Western Union offers transparent fees that are much lower than those of traditional banks. You'll never have to worry about hidden fees or complex exchange rate calculations—just stop by and we'll get your funds sent where they need to go in a matter of minutes!
Ria Money Transfer
Need to send money overseas? We offer fast, convenient and affordable Ria money transfers. Why is Ria your best option for sending international money transfers from Lincoln, NE? Some of the benefits include:
Fast transfer. When it comes to speedy transfers, no one beats Ria. It often takes as little as 15 minutes for cash to be ready for pickup.
Flexible delivery. Whether your recipient needs to pick up cash or you'd feel more comfortable sending money to a bank account, Ria offers plenty of delivery options. In some markets, you can even schedule home or work delivery.
Worldwide network. Ria sends money just about anywhere you need to send it. Their network includes over 507,000 locations in over 160 countries. Overall, Ria is the third-largest provider of international money transfers worldwide, with a reputation for convenience and security.
Beat the bank. Ria's rates are much lower than the one's you'd get at traditional banks for money transfers. Not only that, Ria is faster than the bank, too.
Money Transfers Made Easy
No matter what you're shipping or where it needs to go, Whether you need to send money to someone in another town or another country, ABI Communications provides fast, convenient and affordable money transfer services. Call us today at (402) 476-5421 to learn more.