Cell Phone Service Provider in Lincoln, NE
ABI Communications is a cell phone service provider committed to bringing convenient, affordable cell phone sales and service to residents of Lincoln, NE. We're also your trusted shipping center and money transfer representative, offering a variety of services all under one roof. From phone plans to packages, we've got you covered under our umbrella of exceptional customer service!
Stop by today and see how our commitment to customer service and quality products sets us apart from the competition!

Our cell phone plans offer nationwide coverage—no more spotty service.

We're known for our superior customer service and affordable prices.

We have cell phone plans for every price range, alongside the latest and greatest phones.

We can send money internationally in as little as 15 minutes via Western Union and Ria.

We partner with major shipping carriers including FedEx Express and UPS.
Cell Phones, Shipping Services, Money Transfers and More!
ABI Communications provides a wide range of services at our friendly Lincoln, NE shop. From cell phone sales and service to shipping and money transfers, we put the customer first and promise the very best in terms of price and convenience. We recognize that our services are essential to almost every person at some point, and we go out of our way to provide them in a convenient, hassle-free capacity.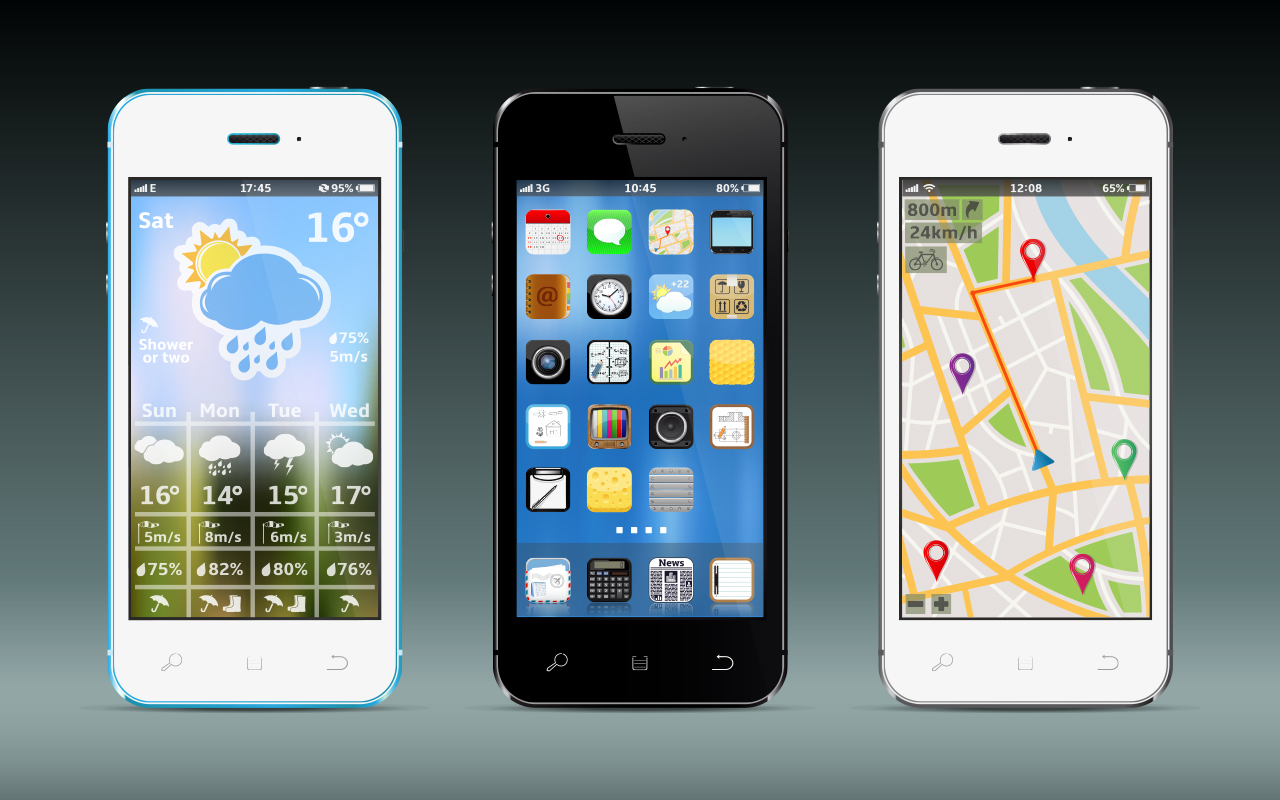 We're your one-stop shop for any and all cellular service needs.
Ready to upgrade to a new phone? Need to pick a plan that fits your budget and lifestyle? We work with most of the country's leading carriers, offering the latest cell phone models and flexible plans. We also carry a full range of mobile phone accessories—from cases to chargers and everything in between, we've got you covered. We'll get you on a plan that works, with a phone you love and anything else you need to stay connected.
Need to ship a package domestically or internationally?
No matter what you're sending, we'll help you get your items where they need to go—for less than you'd pay at the big-box stores. Our partnerships with leading carriers ensure fast, safe, on-time delivery, every time. We're also a money transfer center, offering both Western Union and Ria money transfers. As a DHL express service point, we make it easy to send funds across town or across the world, all at the best possible prices.
Experience Total Satisfaction
Whether you need phone service, you're sending a package or you need to make a money transfer, ABI Communications provides quality services at the best possible prices. Contact us today for more information.
Cell phones and service, international shipping, money transfers, and all in and around Lincoln Nebraska.