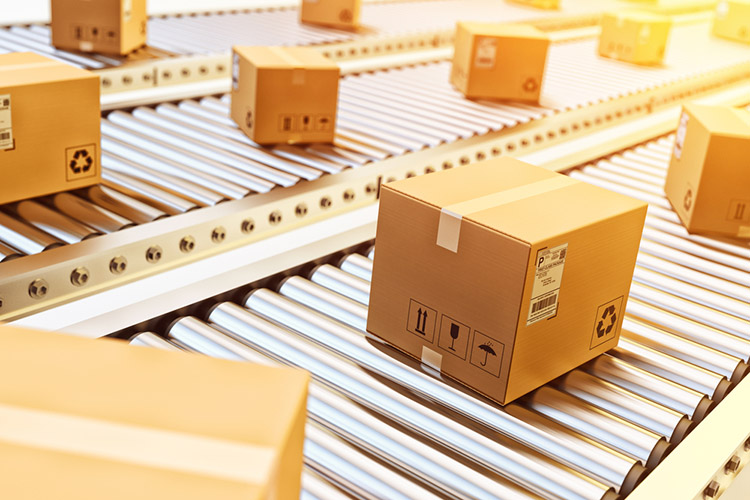 DHL Express Service Point in Lincoln, NE
Being able to send a package or other shipment is very important for all people and businesses. For those that are in the Lincoln, NE, area, choosing the right shipping service and provider is very important. One company that continues to offer great professional and commercial shipping services is DHL. When using DHL international shipping Lincoln, NE businesses will benefit in various ways.
Delivery of goods from the USA to 40 countries in Europe.
FAST. RELIABLE. AFFORDABLE.
Take advantage of international shipping with Meest.
Ship All Over the World
If you need to ship out any form of package on a regular basis, you will want to know that you are able to send it anywhere you want. As the business world today is more globalized than ever before, using DHL Express International Shipping is a great option. This company and service will send their packages to more than 200 countries across the globe and typically will be able to provide service within 3 days, no matter where you are shipping.
Great Customer Service
While a large part of the shipping service industry today is automated and efficient, it is still helpful to ensure you have the ability to speak with an expert when you need to. The team with DHL Express continues to offer great service options that can ensure you are properly taken care of and have all of your questions answered. DHL offers a live customer service option and has a team of international experts that can ensure your questions are answered.
Good Payment and Term Options
Cost will always be a factor to consider as you are looking to send an international package. DHL Express continues to offer various benefits that can help to reduce your costs as well. DHL offers payment terms up to seven days and has fees and fuel surcharges that are very competitive when compared to the rest of the industry.
Being able to efficiently ship a product or package is very important. Those that are in the Lincoln, NE, area will want to ensure they are selecting the right service provider for their shipping needs. Contact us at ABI Communications to learn more about our international shipping and other services, including money transfers!