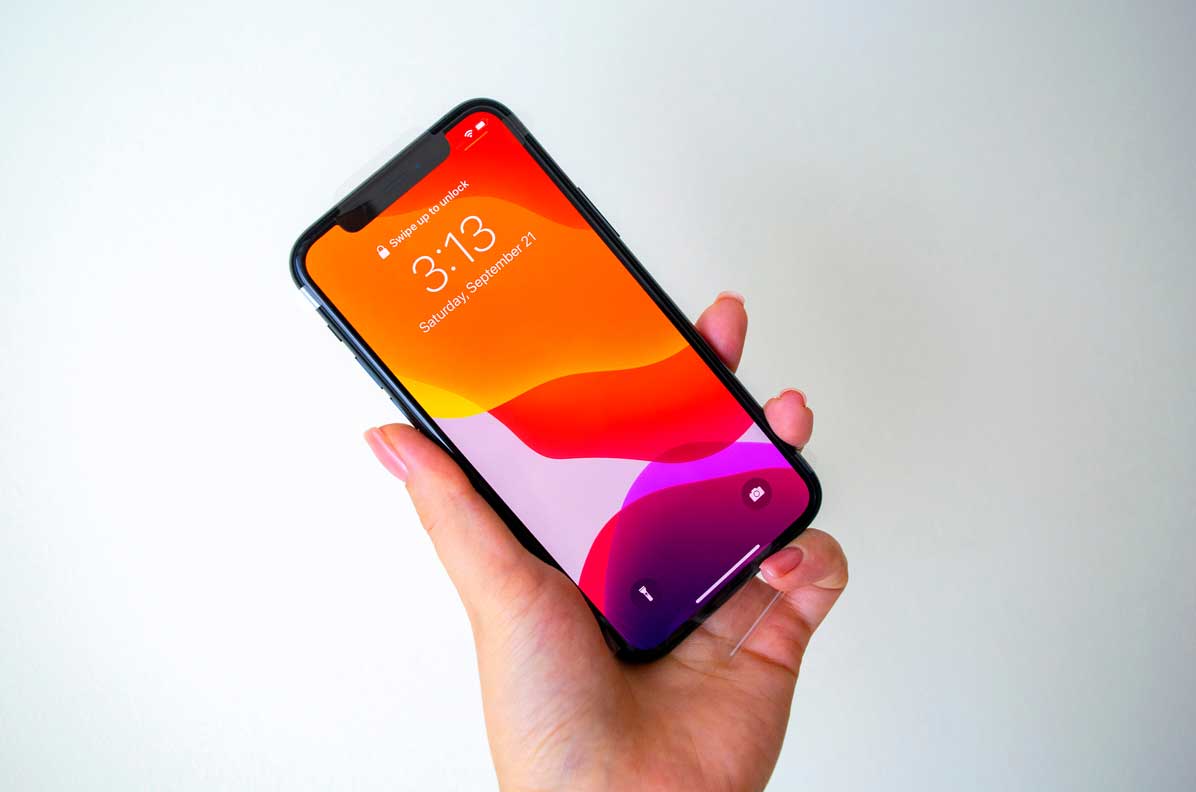 International Shipping in Lincoln, NE
Looking for a reliable, affordable shipping service in Lincoln, NE? Look no further than ABI Communications. We offer a range of shipping solutions from trusted carriers, always providing the best possible prices for every customer, every time. No matter what you're sending or where it's going, count on us to assist you in getting it out the door and on its way.
We are hands down the best shipping center in the region due to the high level of customer service we provide. No matter how fast you need to get an item to its destination, we offer plenty of delivery options from overnight to ground delivery.
Shipping Services
At ABI Communications, we provide a variety of domestic and international shipping services at our convenient Lincoln, NE shop. Whether you're sending a package across the country or across the world, we've partnered with major carriers to give you the best possible rates for your shipment. We're also knowledgeable when it comes to selecting the best shipping option—the one that gives you the best value and expedience.
Our Carrier Partners
Our carrier partners are the best in the business when it comes to shipping. You'll always have peace of mind that your shipments, no matter how valuable, are in the most capable of hands. Insurance is also available, to protect you from unexpected issues that can sometimes arise during transport—especially when your package is going long-distance. Carriers we work with include:
DHL Express
FedEx Express
Meest
UPS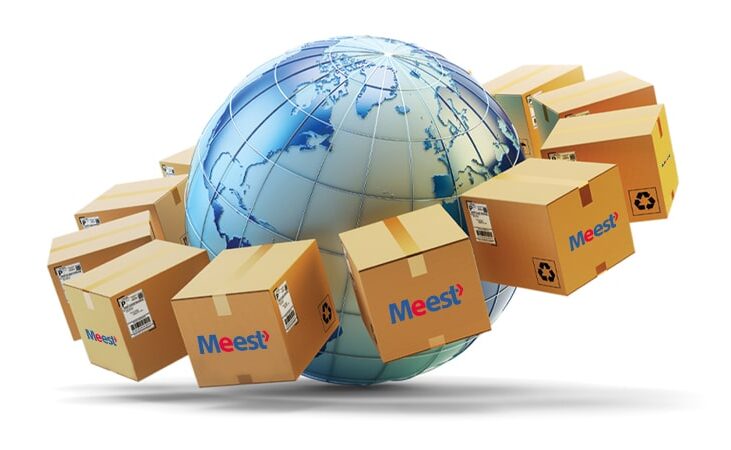 MEEST Shipping
Delivery of goods from USA to 40 countries in Europe and Central Asia. (Ukraine, Armenia, Hungary, Poland, Bulgaria, Romania, Croatia, Slovenia, Czech Republic, France, Germany, Israel, Greece, Italy, Slovakia, Austria, Belgium, Bosnia and Herzegovina, United Kingdom, Denmark, Spain, Malta, Netherlands, Norway, Portugal, Serbia, Finland, Montenegro, Switzerland, Sweden, Turkey, Azerbaijan, Estonia, Georgia, Kazakhstan, Kyrgyzstan, Latvia, Lithuania, Moldova, Uzbekistan.
FAST. RELIABLE. AFFORDABLE.
Take advantage of international shipping with MEEST.
The Preferred Shipping Service in Lincoln, NE
No matter what you're shipping or where it needs to go, ABI Communications helps you get it there for less. Our national and international shipping services are second to none. Stop by our DHL express service point or call us today at (402) 476-5421 to learn more about our wide range of shipping options.