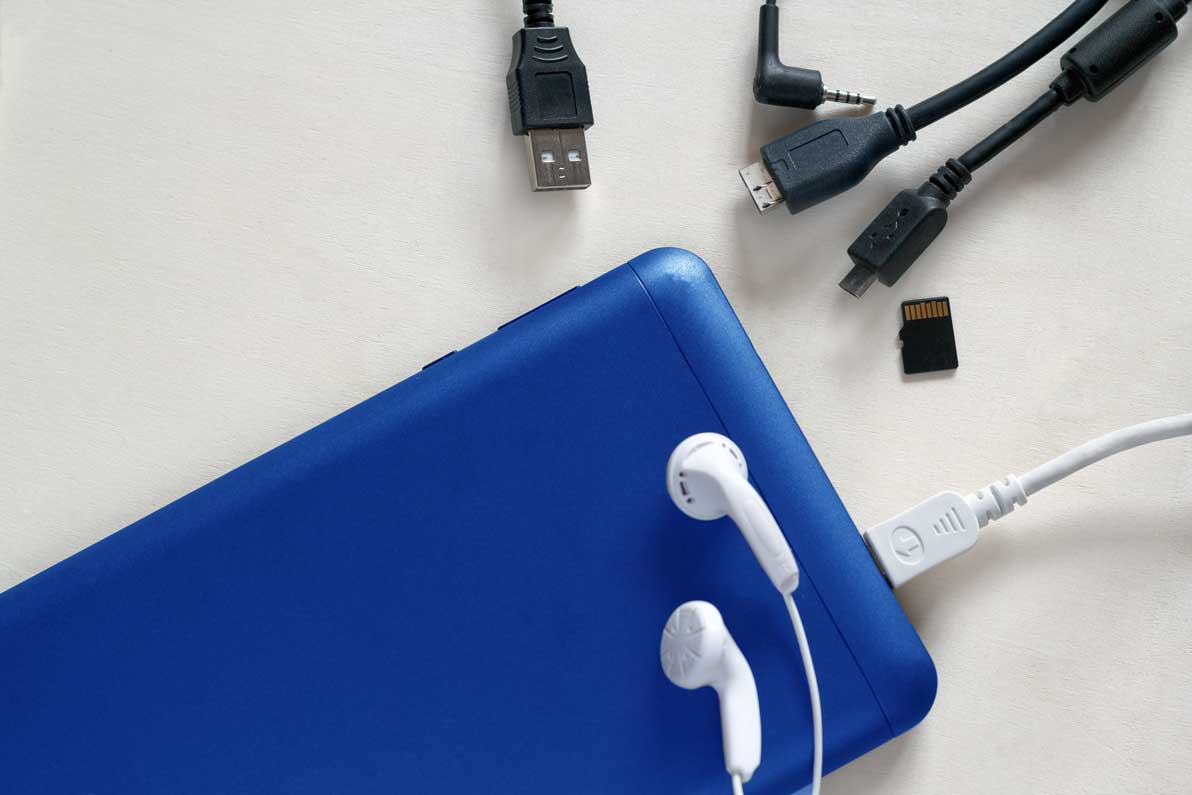 Cell Phone Service in Lincoln, NE
Need cell phone service in Lincoln, NE? Come to ABI Communications and get the right phone and plan for you. With plans for every price range, we've got you covered. Rely on us to be your one-stop-shop for any cellular needs and get superior mobile service across the entire country.
Cell Phone Service
Tired of dealing with pushy salespeople, pesky fees or inflexible contracts? Don't pay more for poor service from big-box brands. Instead, rely on us to be your carrier and get the outstanding customer service, reliable cellular service and quality phones you need for less. Whether you want a plan with more data or you're looking for unlimited talk and text, we have plans to fit every person, every lifestyle, every time.
The Latest Phones
We carry cell phones from leading brands at our Lincoln, NE store, offering competitive prices you won't find anywhere else. The latest models, with all the features you want, are in stock every day, and we're always standing by to answer any questions you may have about your new device or plan.
We even carry a full range of accessories like cases and chargers so you can get the most from your new phone.
Cell Phones Available
Apple iPhone XR 256GB Unlocked Black – $340
Samsung s10 plus, 128GB, White, Unlock, Verizon – $229
Samsung Galaxy S20 FE 128GB Unlocked, Blue, T-Mobile -$339
Samsung s20, 128 GB, Pink, Unlock, T-Mobile – $339
Samsung Galaxy A10e 128GB, Red, Unlock – $280
Carrier Plans Offered
Your choice of carrier can affect the plan and service you get. We provide our customers with access to a full range of plan options from some of the most reputable carriers in wireless. We provide plans from the following trusted carriers:
AT&T Prepaid
GenMobile
Go Smart Mobile
Net 10 Wireless
Page Plus Cellular
Red Pocket Mobile
Selectel Wireless
Simple Mobile
Total Wireless
Tracfone Wireless
Ultra Mobile
Verizon Prepaid
Your One-Stop-Shop for Cellular Service
Need a new phone or want a plan that fits your needs and budget? ABI Communications has the phone and plan that's right for you. Stop by today or give us a call at (402) 476-5421 for more information.